Villas in Orlando Florida - Find Your Perfect Orlando Villa
Welcome to Orlando Villas Direct: a UK-based Orlando villa specialist. Our team of travel professionals have more than 70 years' combined experience in the travel and travel technology industry and specialise in provding one of the largest range of villas in Orlando Florida, all bookable online at the lowest prices, guaranteed!
Why book with Orlando Villas Direct?
We're a UK based registered limited company, specialising in providing rental Villas in Orlando Florida, and we've been established for nearly twenty years.
We offer our customers 100% full financial protection via our UK registered trust account. Our trustees are fully regulated by the 1992 Package Travel Regulations.
For your peace of mind, all villas are provided and managed by reputable US management companies, all of whom have been scrutinised by our contracting team. This ensures excellent customer service and local representation whilst in Orlando.
Our customers have voted us as excellent and we're rated within the top 50 travel companies on independent review site Trustpilot - don't believe us, read more here
We offer a range of villas in Orlando from the most popular resorts in Florida, including: Reunion Resort, Encore Club at Reunion, Windsor at Westside and Emerald Island Resort amoung a host of others. If you can't find what you're looking for, or have any questions or help and advise please contact us toda and we'll help to find the perfect villa you're looking for!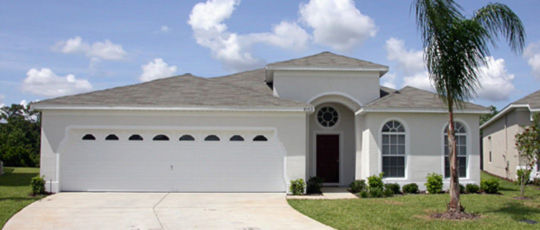 Orlando Villas Direct has a one of the largest selection of bookable villas in Orlando. Choose from a wide selection of villas with anywhere from 3 to 12 bedrooms! All of our Orlando villas are bookable online in 'realtime' at prices we believe to be unbeatable! If you find the same villa in Orlando at a cheaper price, then we will match the price and give you a further discount.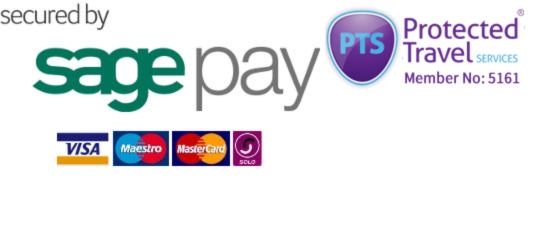 When you book with Orlando Villas Direct you can be assured that your money is in safe hands. Orlando Villas use a fully licenced and accredited UK based trust account to retain customer money. Payments are securely processed online using Sagepay and the trust account is operated by the UK bank HSBC. Our member number is 5161 and meets all of the 1992 Package Travel Regulations.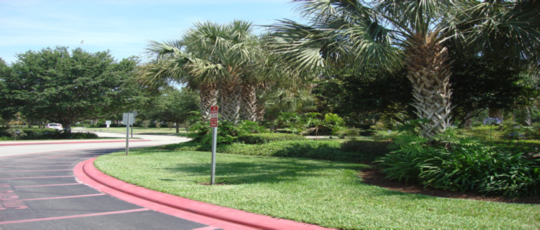 Booking a villa in orlando can be tricky for even the seasoned guest. So many questions about where you should stay and what you should do. Maybe you want to stay somewhere within a certain area and you need some friendly help and advice to get the right villa in Orlando at the right price and in the right area. Fear not, our team at Orlando Villas Direct are here to help. We offer a very personal service if that's what you need to help you find your perfect location.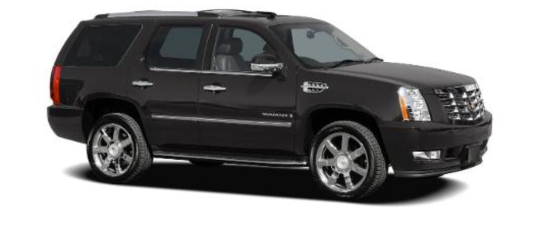 We can normally offer car hire to accompany your villa in Orlando booking at a lower price than many other suppliers. For your convenience the majority of our suppliers are located at the airport. If you require any further information about booking a car (before or after your orlando villa booking), then please feel free to contact us and we will do our best to source the right car at the best price for you.