Orlando Villas Direct - A Wide Choice of Villas in Orlando at Low Prices!
Welcome to Orlando Villas Direct. Orlando Villas Direct is a UK based Orlando villa specialist accommodation broker bringing you some of the best availability at the lowest prices in Orlando. Unlike most competitors the availability on our villas in Orlando is real and fully bookable online. We have over 20 years travel industry experience and specialise in a favourite destination; Orlando, Florida. We are a UK limited company with a long trading history. Orlando Villas Direct operate a UK based trust account to guarantee our customers FULL financial security. If you have a If you have any specific requirements or would like to request a more personal service, then plesase feel free to contact us and we would be happy to help.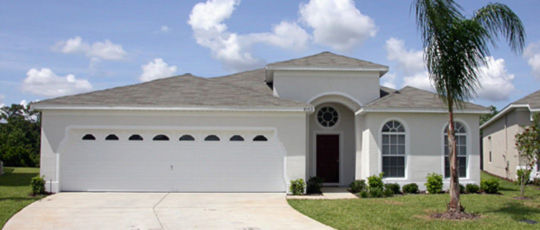 Choose from our large selection of villas with pools in Orlando with accommodation from 3 to 7 bedrooms. All villas are bookable as allocated on arrival or at the named development of your choice all at prices we believe to be unbeatable!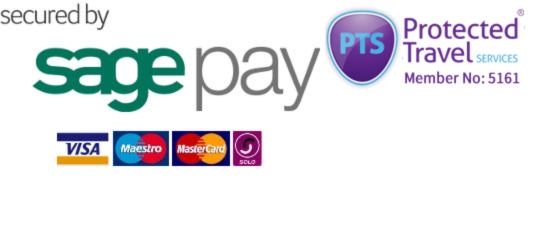 Instead of paying your final balance 8 weeks before departure we provide our customers with the ability to make payments via an online interface as and when you can. We have an approved UK trust account for your full financial protection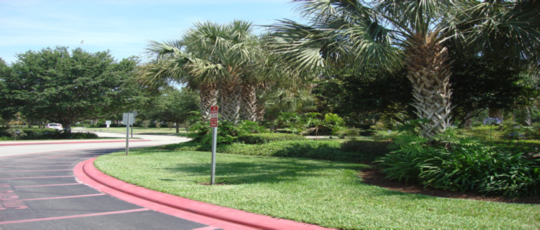 We appreciate that a holiday to Orlando can sometimes be a very expensive and you want to get it right! If you have any questions or just need some friendly help and advice, please feel free to contact us - we're always happy to help!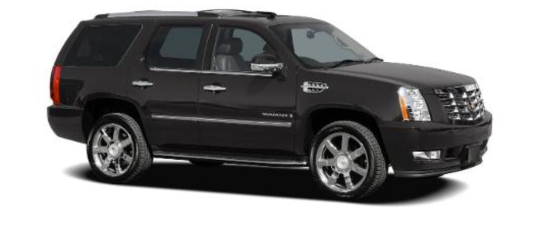 We can normally offer car hire to accompany your villa booking at a lower price than many other suppliers. For your convenience the majority of our suppliers are located at the airport. Either book car hire individually or add it to your villa booking.