100% Financial Protection - Guaranteed!
After several years of trading, Shipley Travel Limited (trading as Orlando Villas Direct) has now setup and secured a UK based trust account for all our website transactions. With a UK registered trust account you can be assured that your money is 100% fully protected.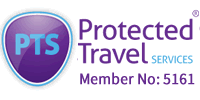 The trust account is operated by a separate UK limited, financially accredited company: Protected Travel Services. Protected Travel Services Limited meets all the requirements of the 1992 Package Travel Regulations and gives total security for your money.
All payments will be securely taken via a trusted name: Sagepay. We are in the final stages of the full payment integration with our system, so currently payments will have to be made direct to the account itself (you will not be asked to checkout online, payments will be processed offline). Due to this, you will receive all the benefits of the trust account, but will not be charged any transaction fees (normally an additional 1.5 - 2.5%) for these payments.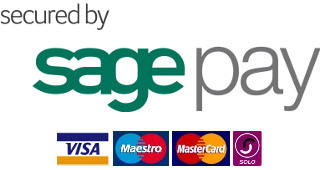 As part of our trust account we also have SFP (Supplier Failure Protection). Similar to a small charge made by ATOL when purchasing flights, we offer our customers full protection should any of our suppliers cease trading either prior to travel or whilst you're abroad.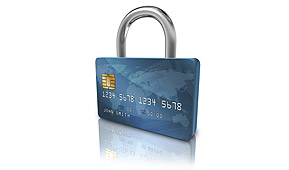 What is a Trust Account?
Basically, a trust account is a bank account, normally managed soley by accredited accountants. All customer payments are sent direct to the trust account. We have no access to your money, payments are only made to us on your safe return.